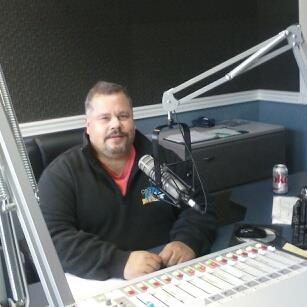 Listen to The Wave Morning Show with Michael Catron, weekdays for Local News, Weather,Sports, Traffic,School Lunch Menus,Swap Shop, Birthdays, Giveaways and More!

WAKE UP WITH THE WAVE!




---
---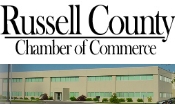 ---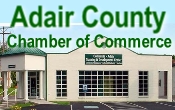 ---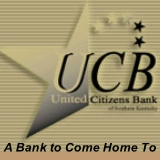 ---

Don't miss the most
entertaining show
on the radio!!
The Swap Shop right after
the news, at 9:10 am
with Larry Smith
---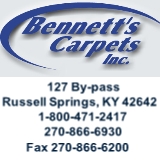 Columbia-Adair County Collection Day for the Ronald McDonald House is Wednesday, May 20, 2015. Drop off items from 3 - 6pm CT at the Columbia-Adair County Chamber of Commerce Building on Burkesville St, Columbia, KY.
Wish List for the RONALD MCDONALD HOUSE and the RONALD MCDONALD FAMILY ROOM:
Powder laundry detergent
Fabric Softener dryer sheets
Deoderant
Toilet bowl cleaner
Tissues (travel size)
Furniture Polish
New, white hand towels
Chips (indvidual serving size)
Granola bars
Snack Cakes
Gift cards for home improvement stores
discount dept. stores
office supply stores
Aluminum foil
Photo albums (4x6)
copy paper (letter size)
Sandwich bags
Freezer bags
Snack crackers
Bite size candy bars
---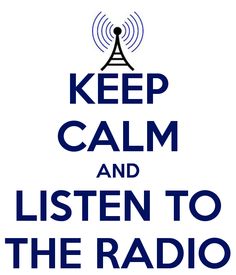 Click To Register

Find out what's happening on Lake Cumberland! Check out Lake Cumberland - Visit Russell County on Facebook!

---
---

---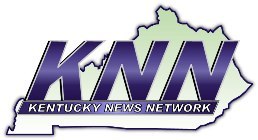 ---

---
---


Solid Gold Saturday Mornings
9:00am to 12:00pm
---
THANKS
For making
92.7 THE WAVE
#1
IN ADAIR AND
RUSSELL COUNTY
*SOURCE ARBITRON RATINGS
---