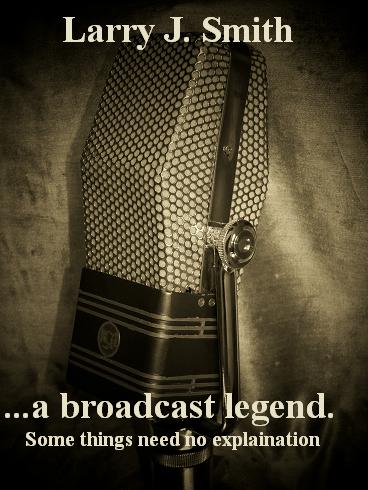 Listen to The Wave Morning Show with Larry Smith weekdays for Local News, Weather,Sports, Traffic,School Lunch Menus,Swap Shop, Birthdays, Giveaways and More!

WAKE UP WITH THE WAVE!




---
---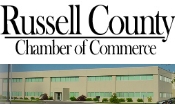 ---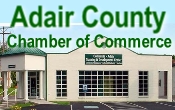 ---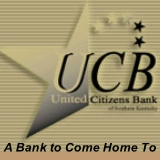 ---

Don't miss the most
entertaining show
on the radio!!
The Swap Shop right after
the news, at 9:10 am
with Larry Smith
---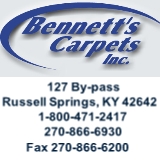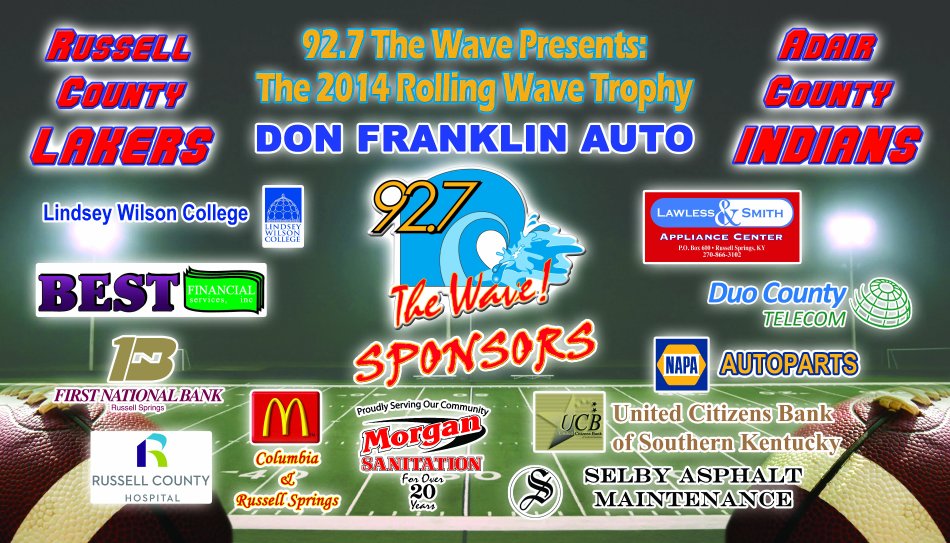 18th annual Rolling Wave Bowl
This Friday September 26th
7:00 pm central
At the Adair County High School football field
Adair Co. vs. Russell Co.
Stop by The Wave table for a chance to win a Weber Q gas grill donated by Lawless & Smith Appliance Center and a chance to win $92.70 donated by 92.7 The Wave!
---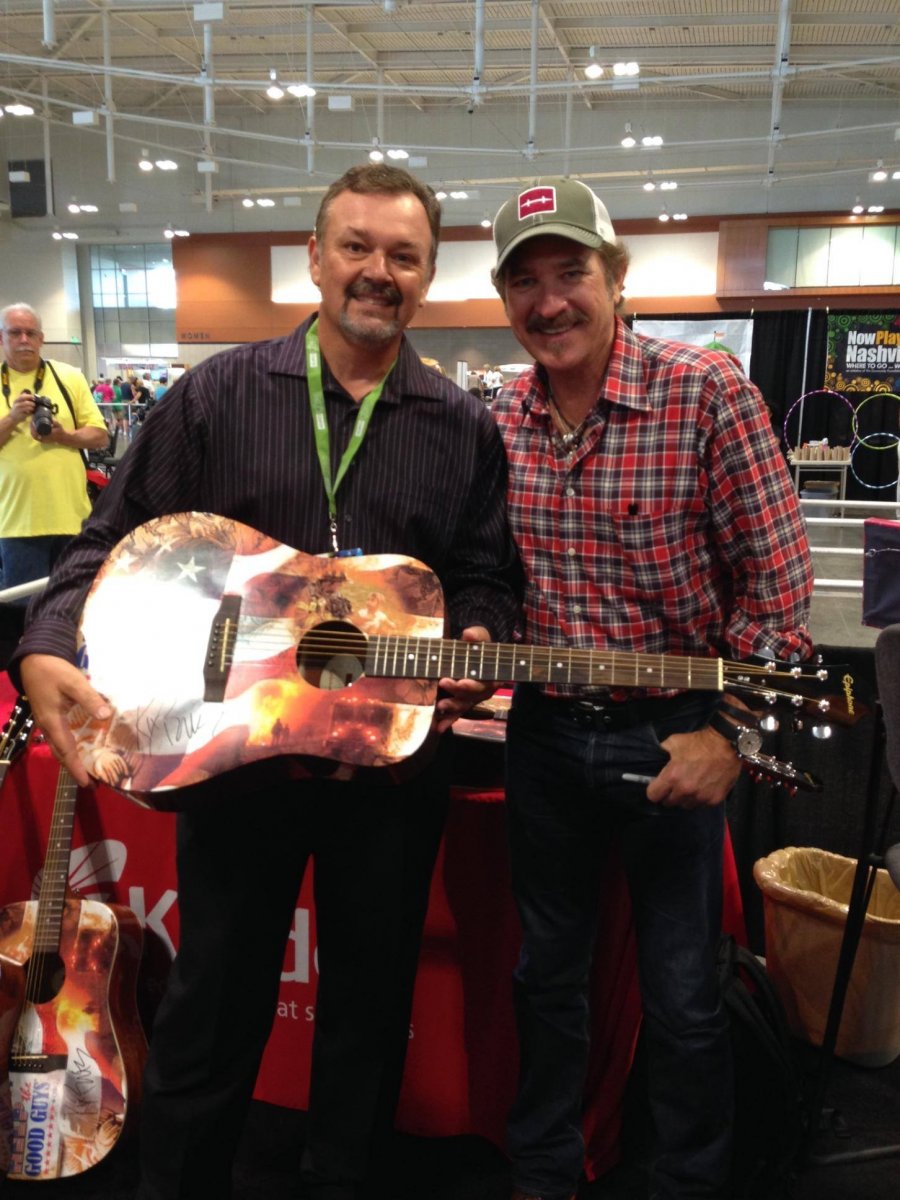 92.7 The Wave and 99.9 The Big Dawg are joing forces to help our hometown heroes the Campbellsville Firefighters injured while helping with an ALS Ice Bucket Challenge.
Thanks to Help the Good Guys (helpthegoodguys.org) and the Campbellsville American Legion Post 82, we have acquired a beautiful Epiphone acoustic guitar embossed with the American Flag and autographed by Kix Brooks of Brooks and Dunn fame and the American Country Countdown with Kix Brooks.
The drawing will be conducted by the American Legion Friday, November 7, 2014. Tickets are $5 each and can be purchased at 92.7 The Wave 7955 Russell Springs Rd., Russell Springs, 99.9 The Big Dawg 101 East Main St, Campbellsville or where ever you see the Big Dawg or Wave at many upcoming events.
Get your tickets today! All proceeds go to the Firefighters Support Fund.
Click To Register

Find out what's happening on Lake Cumberland! Check out Lake Cumberland - Visit Russell County on Facebook!

---
---

---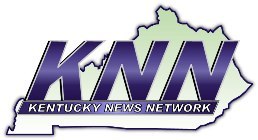 ---

---
---


Solid Gold Saturday Mornings
9:00am to 12:00pm
---
THANKS
For making
92.7 THE WAVE
#1
IN ADAIR AND
RUSSELL COUNTY
*SOURCE ARBITRON RATINGS
---