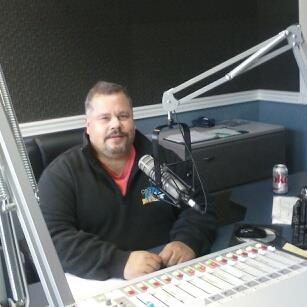 Listen to The Wave Morning Show with Michael Catron, weekdays for Local News, Weather,Sports, Traffic,School Lunch Menus,Swap Shop, Birthdays, Giveaways and More!

WAKE UP WITH THE WAVE!




---
---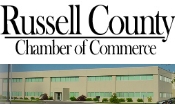 ---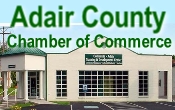 ---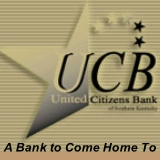 ---

Don't miss the most
entertaining show
on the radio!!
The Swap Shop right after
the news, at 9:10 am
with Larry Smith
---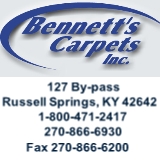 ---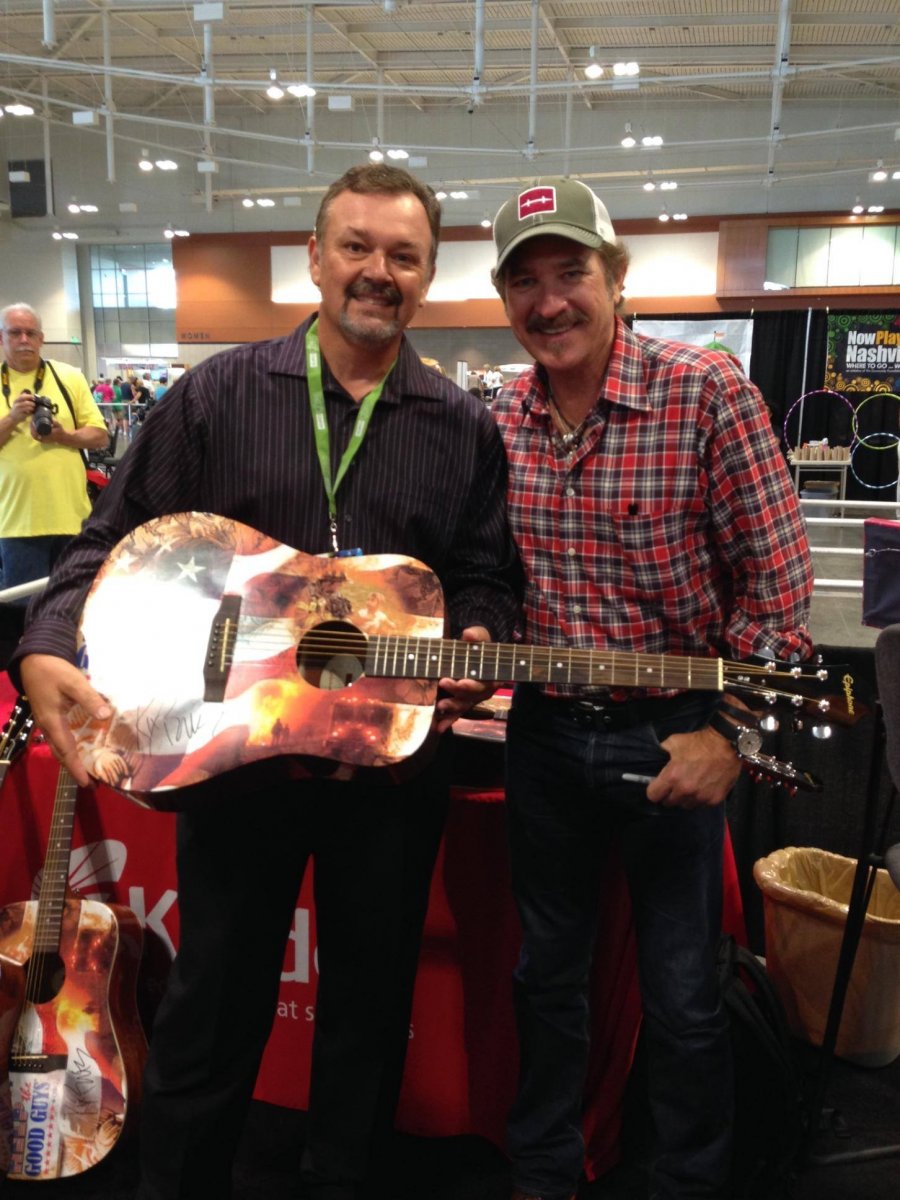 99.9 The Big Dawg and 92.7 The Wave joined forces to help our hometown heroes the Campbellsville Firefighters injured while helping with an ALS Ice Bucket Challenge.
Thanks to Help the Good Guys (helpthegoodguys.org) and the Campbellsville American Legion Post 82, we acquired a beautiful Epiphone acoustic guitar embossed with the American Flag and autographed by Kix Brooks of Brooks and Dunn fame and the American Country Countdown with Kix Brooks. The proceeds went to to the Firefighters Support Fund for the families of Capt. Tony Grider and Firefighter Alex Quin. The winner was drawn Friday, November 7. Congratulations to Michael Mouser! Michael was also generous enough to donate another guitar to Grider's boys and pay for guitar lessons.
Click To Register

Find out what's happening on Lake Cumberland! Check out Lake Cumberland - Visit Russell County on Facebook!

---
---

---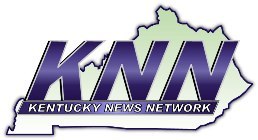 ---

---
---


Solid Gold Saturday Mornings
9:00am to 12:00pm
---
THANKS
For making
92.7 THE WAVE
#1
IN ADAIR AND
RUSSELL COUNTY
*SOURCE ARBITRON RATINGS
---