Listen to The ALL NEW Wave Morning Show with Tammy Sexton weekdays for Local News, Weather,Sports, Traffic,School Lunch Menus,Swap Shop, Birthdays, Giveaways and More!

WAKE UP WITH THE WAVE!




---
---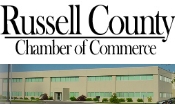 ---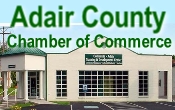 ---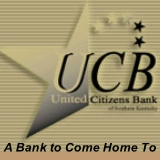 ---

Don't miss the most
entertaining show
on the radio!!
The Swap Shop right after
the news, at 9:00 am
with Mike Catron
---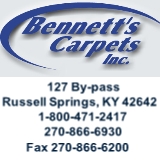 Privacy Notice
Your registration information is for the use of THE WAVE only. We collect information in order to keep you informed of contests and events sponsored or promoted by THE WAVE. THE WAVE will not sell, rent or in any way distribute personal information supplied to us by you. The information you provide us stays with THE WAVE only.
---

---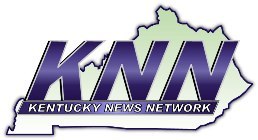 ---

---
---


Solid Gold Saturday Mornings
9:00am to 12:00pm
---
THANKS
For making
92.7 THE WAVE
#1
IN ADAIR AND
RUSSELL COUNTY
*SOURCE ARBITRON RATINGS