Listen to The ALL NEW Wave Morning Show with Tammy Sexton weekdays for Local News, Weather,Sports, Traffic,School Lunch Menus,Swap Shop, Birthdays, Giveaways and More!

WAKE UP WITH THE WAVE!




---
---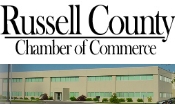 ---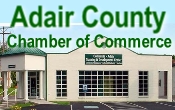 ---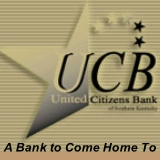 ---

Don't miss the most
entertaining show
on the radio!!
The Swap Shop right after
the news, at 9:00 am
with Mike Catron
---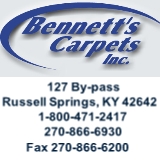 The following applies to all contests aired on WHVE-FM:

a) One winner per immediate family or household every 30 days.

b) If you participate in any contest aired on WHVE-FM, you automatically give us your consent to use your name for promotional purposes on and off the air.

c) WHVE-FM also reserve the right to limit the number of times a group or individual can win.

---

---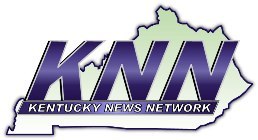 ---

---
---


Solid Gold Saturday Mornings
9:00am to 12:00pm
---
THANKS
For making
92.7 THE WAVE
#1
IN ADAIR AND
RUSSELL COUNTY
*SOURCE ARBITRON RATINGS